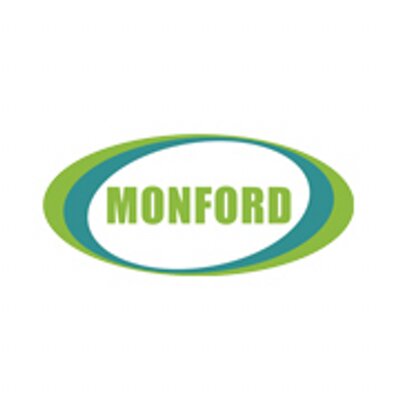 Cottesloe Rugby Union Football Club has a fantastic sponsor support base for which we are very grateful. We invite you to learn more about, and support these great businesses.
We have a dedicated page for each major sponsor so you can learn more about them.
Triple Blue Sponsor
SLW Transport - https://www.facebook.com/SLWTransport/
Double Blue Sponsor
CB&I - http://www.cbi.com/Home
Workpac Group - https://www.workpac.com/
Blue - Maxwell Geoservices - http://www.maxwellgeoservices.com/
Colts Sponsors
AustIndo - http://www.austindo.com.au/
Gage Roads Diving - http://www.gageroadsdiving.com.au/
Pembertown Finance - http://www.pembertown.com/finance/
Howards Storage World - http://www.hsw.com.au/
Women's Sponsors
Achilles Supplier Information and Supply Chain Managment - http://www.achilles.com/
Monford Group Construction Services Provider - http://www.monfordgroup.com/
Juniors Sponsor
Chambers Welding and Fabrication - http://chambersgroup.com.au/
Partners
The following companies have provided services or inkind sponsorship for Cott Rugby Club
Delta Roofing -
Platform Crossfit - http://platformcrossfit.com.au/
The Albion Hotel - https://www.albioncottesloe.com.au/
Your Local Finance - http://ylf.com.au/
Wildmoon Marketing - Website development and communications
500 club
The following companies have donated $500 to Cott Rugby Club.
Fundraising - Entertainment Book 2016 - contact Rachel Evans on secretary@cottrugby.com https://www.entertainmentbook.com.au/orderbooks/9b27110